How It All Began
One day, not long ago, I told a musician friend of mine that I had a dream to develop a project aiming at making music and make lot of people in Italy and abroad have fun, but I was afraid I might have missed the opportunity when young I used to entertain tourists on our beaches playing the guitar, singing the Country songs of the 70s. Then life led me elsewhere, to other horizons. He told me something that I would never forget:
"there is no age to stop us from carrying out a dream, the important thing is to convey what you really feel and you will see that others will feel it too" 
That musician today is a member of the Crazy Bulls Band.
Steve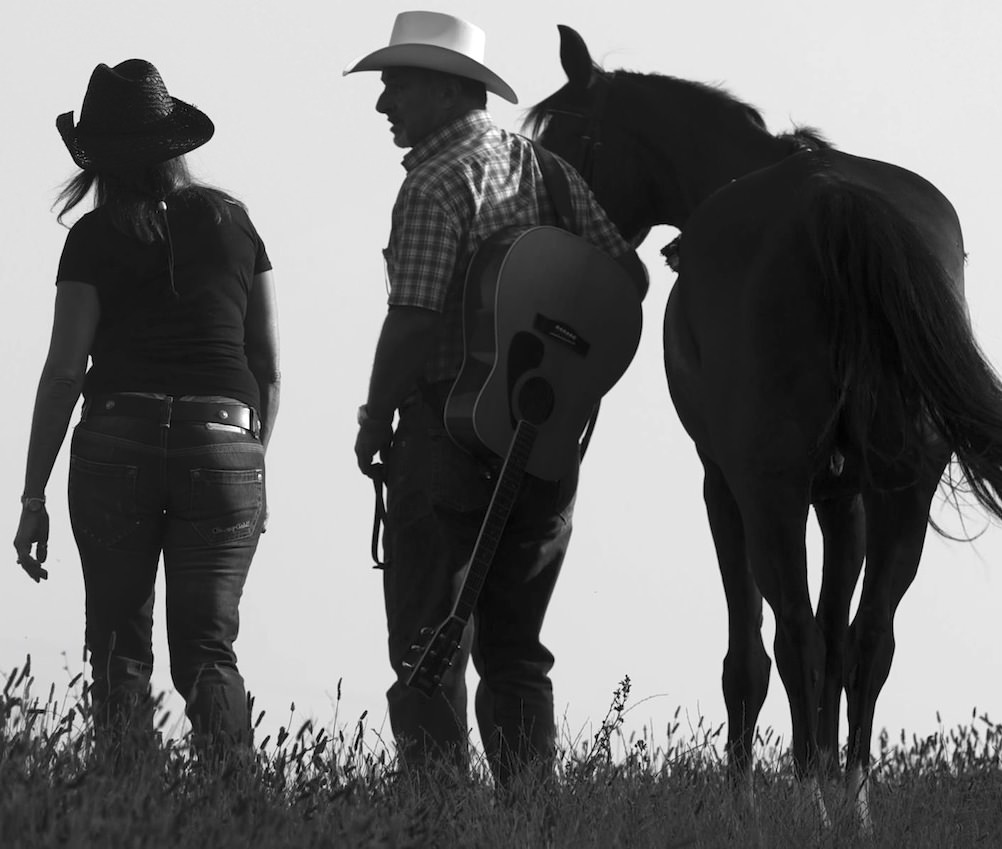 BIO
The Crazy Bulls Band project was born in October 2013 from an idea of Stefano 'Bigman' Bandini and Leda De Waure, singer & songwriter from Johannesburg, South Africa.
The great passion of Bigman for the American music, his international experience combined with the music culture of British influence of Leda and her previous experience in the Celtic repertoire, led to the research of sounds ranging from contemporary-pop-rock-country to a revisited traditional style in a modern shape.
From the beginning"Bigman" and Leda began to compose their own songs that were immediately noticed and chosen by choreographers of international fame who wrote their country dance choreographies on the songs.
Just after a year, The Crazy Bulls Band, made up of professional musicians,  was recognized as one of the major international realities, its songs are played and danced in most of the country festivals all over Europe, in the USA and Canada and the band is being invited to the most important national and international festivals.
In January 2016 The Crazy Bulls Band has been chosen by the organizers of the ICE Festival 2016, to welcome Chancey Williams and Aaron Watson in concert at the Zenith Omega Toulon, France, an important country festival in Europe.
On this occasion the band presented 'Lifestream', its first album of 10 original songs, 5 of which already popular in the international country repertoire and played in the international festivals.
The band is now working very hard, in December of the same year it released its second CD 'Appaloosa', that gives the name of the 2017 tour, one more 10 track album of all original songs and a third album is on its way.
And this is just the beginning!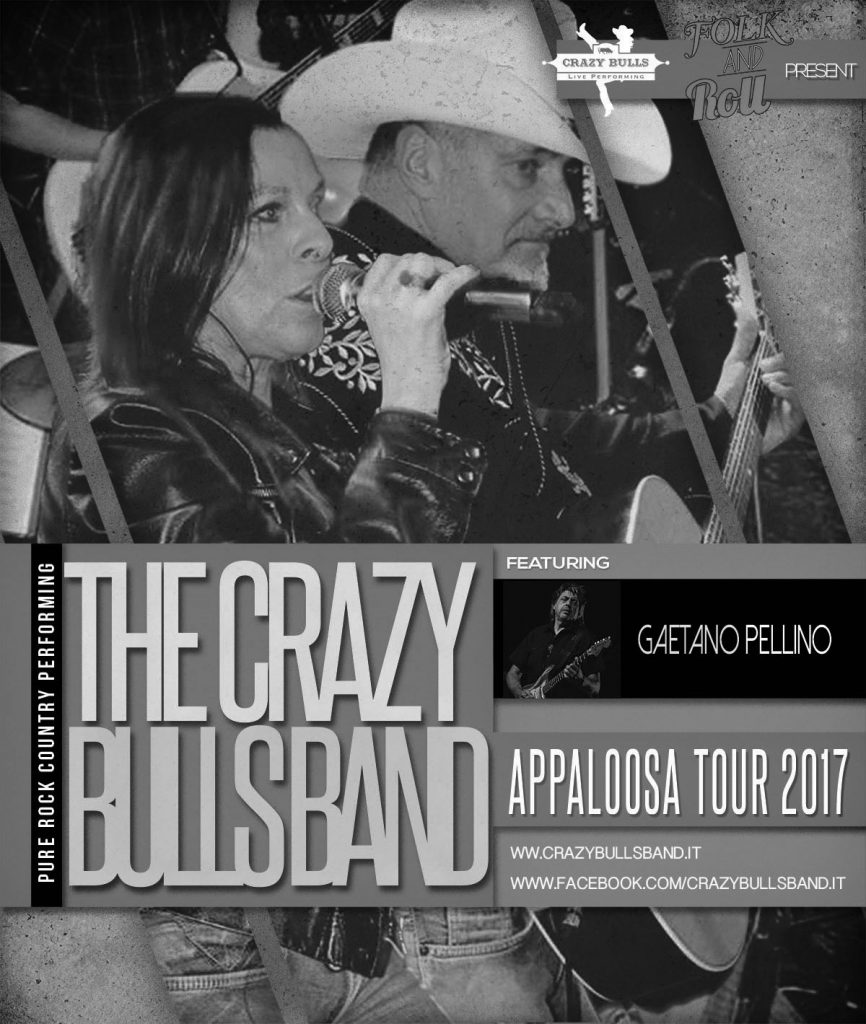 Appaloosa Tour 2017 Band Members
---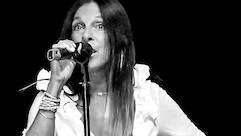 Leda De Waure
Lead Vocals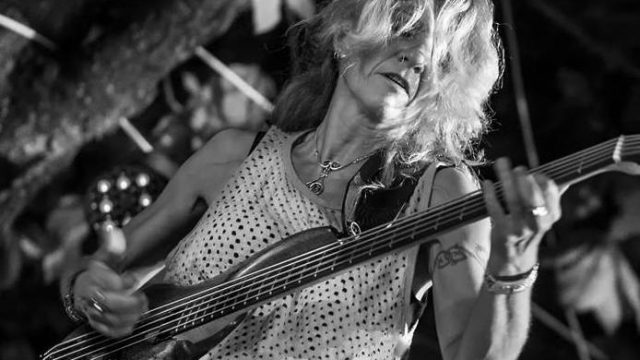 Rita Girelli
Bass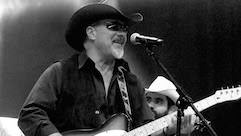 Steve 'Bigman' Bandini
Vocals/Acoustic Guitar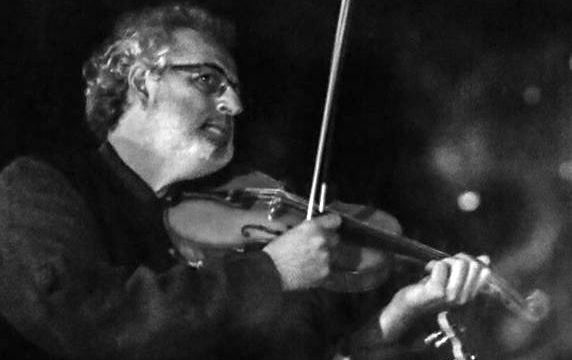 Davide Castiglia
Fiddle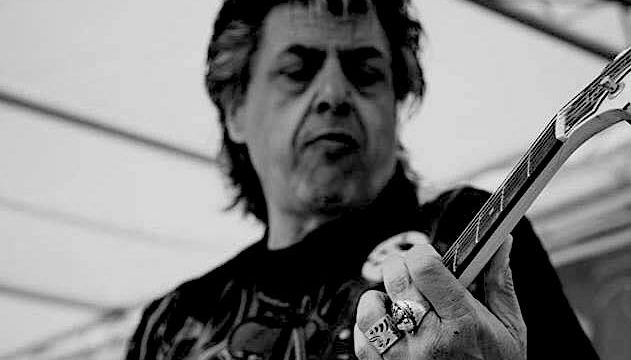 Gaetano Pellino
Special Guest Lead Guitar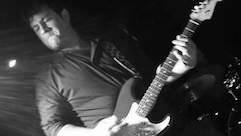 Federico Baldassarri
Electric/Acoustic Guitars/Banjo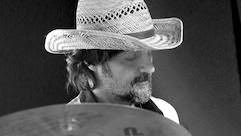 Guido Minguzzi
Drums